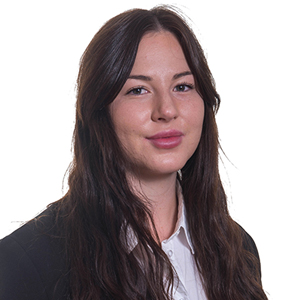 With superior organisational skills, Tailah is a reliable and dedicated member of our team. She provides a friendly first impression for our clients and ensures the office is constantly maintained.
Communication and genuine concern for every client's individual situation is a priority to Tailah, where the best outcome for all is strived for.
Career driven and with a passion for real estate, Tailah was attracted to Hunter French Real Estates prestigious reputation. She appreciates the opportunity to undertake professional development and expert training to expand her knowledge.
Tailah ensures all our clients feel important at all times.