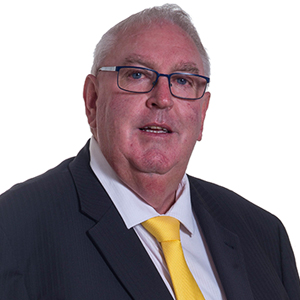 Brendan's background as a football administrator of high repute in the Western Suburbs of Melbourne provides him with several significant advantages regarding working in the real estate industry.
Reputation is paramount and the manner in which Brendan has dealt with people throughout his whole career highlights the genuine enjoyment he derives from the relationships he forms with clients.
Since commencing with Hunter French Real Estate in January 2016, Brendan's natural empathy and enthusiasm creates a positive vibe for every sales campaign which is evident by his outstanding sales results thus far.
A very high work ethic, energy and professionalism are the key features in achieving great real estate outcomes.